I first had a conversation with Jonathan Gilliam after the Las Vegas shooting. He had an informed opinion on how to make outdoor festivals safer. One of our followup conversations took place when he was hired to run security for Eric Church's Double Down Tour in 2019 but, being a busy guy, Gilliam could never expand upon his experience. It took us until this week to get around to the conversation.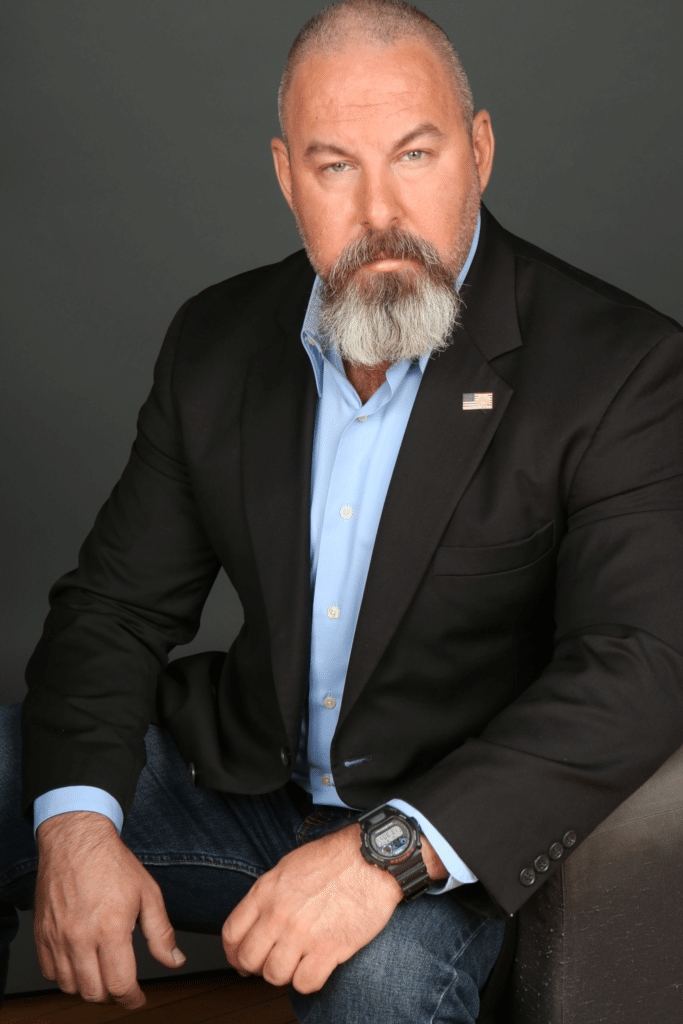 Gilliam's bonafides are extensive and we'll put them at the bottom of this article but his background includes being a Navy SEAL Officer on Counter Drug/Narcotics missions, an FBI special agent on criminal and counterterrorism squads and is currently the President / CEO of United States Continued Service, LLC consulting firm. 
He has more than 1000 appearances on television.
Continue reading

"Jonathan Gilliam On Concert Security"